Welcome To
Superior Metal Products, Inc.
Superior Metal Products is dedicated to manufacturing high quality products, efficiently, providing timely deliveries and creating an atmosphere with continuous improvement where all employees strive to exceed customer expectations.
Our Promise
As a Superior Metal Products customer, you can expect a high level of detail surrounding your project(s), from timely RFQ response through on time shipment of your completed parts.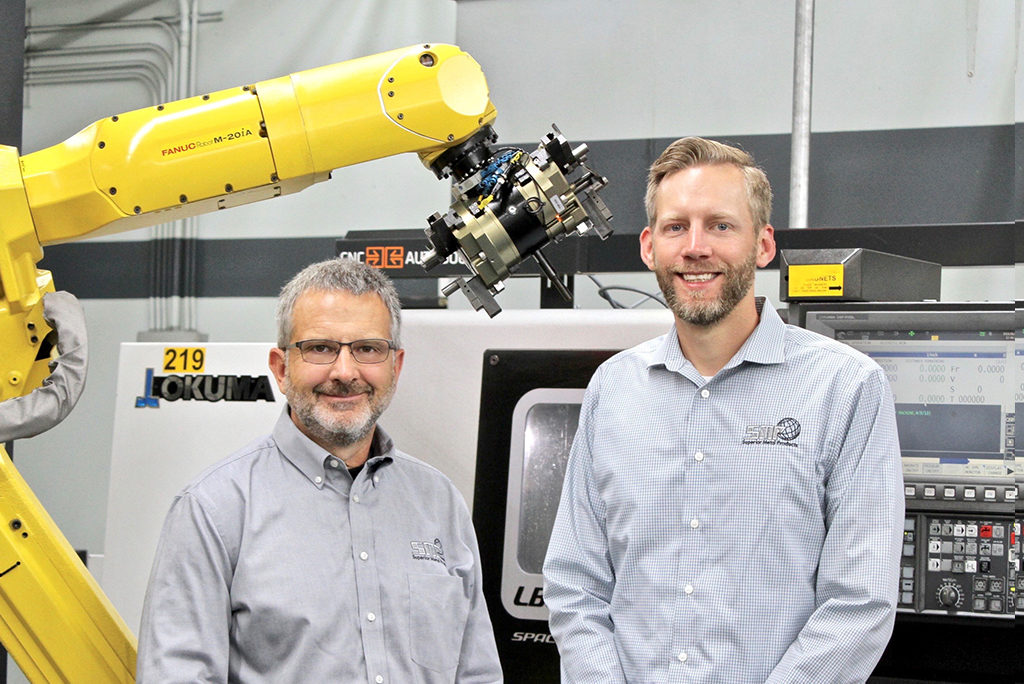 our team
The heart of our company is 50 highly qualified driven individuals covering two production shifts.
our core values
Safety, Efficiency and Pride drive process development decisions for every project.
Our quality management system
Robust control plans assure consistency and compliance to customer specifications with every job.
our facility
30,000 sq ft, air conditioned, bright LED lighting, clean and organized.
our equipment
State of the art, continually upgraded for maximum efficiency, accuracy and reliability. See Equipment List page.
Our competitive sweet spot
Medium to large production runs, 100-piece lot sizes and up. We carefully select work appropriately suited to our manufacturing and material handling equipment.